About Curve Shanghai
Curve Paris is the summer event of the Salon International de la Lingerie.
Hand in hand with WSN (organizer of Who's Next, Premiere Classe, Bijhorca…), the unmissable event for global players in the sector is reinventing itself as a concept store, an inspiring and prescriptive space where the future of a blooming market is at issue..
Now part of WSN, the Salon International de la Lingerie joins the fashion community and modernizes the way of looking at intimates apparel. It marks the beginning of a new approach of the market to meet the needs of a more demanding and discerning public.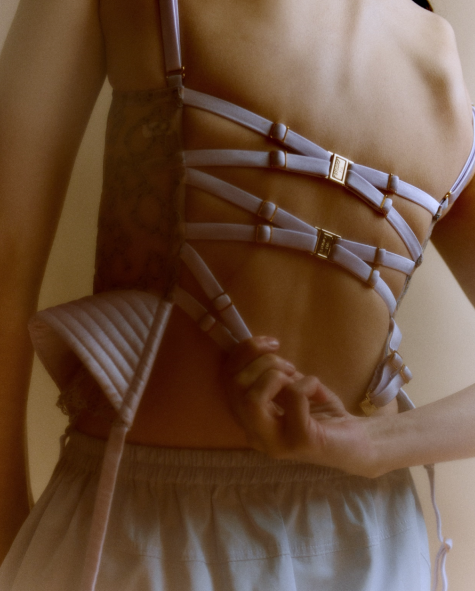 Cross the continents, our series shows always support the diversified development of body fashion industry.
We want women to feel good about themselves and celebrate each other.
Curve Shanghai – After overhauls and relaunching in 2021, we will continue to bring this body positive culture to a broader market at this blooming time for new emerging labels and traditional brands in 2023.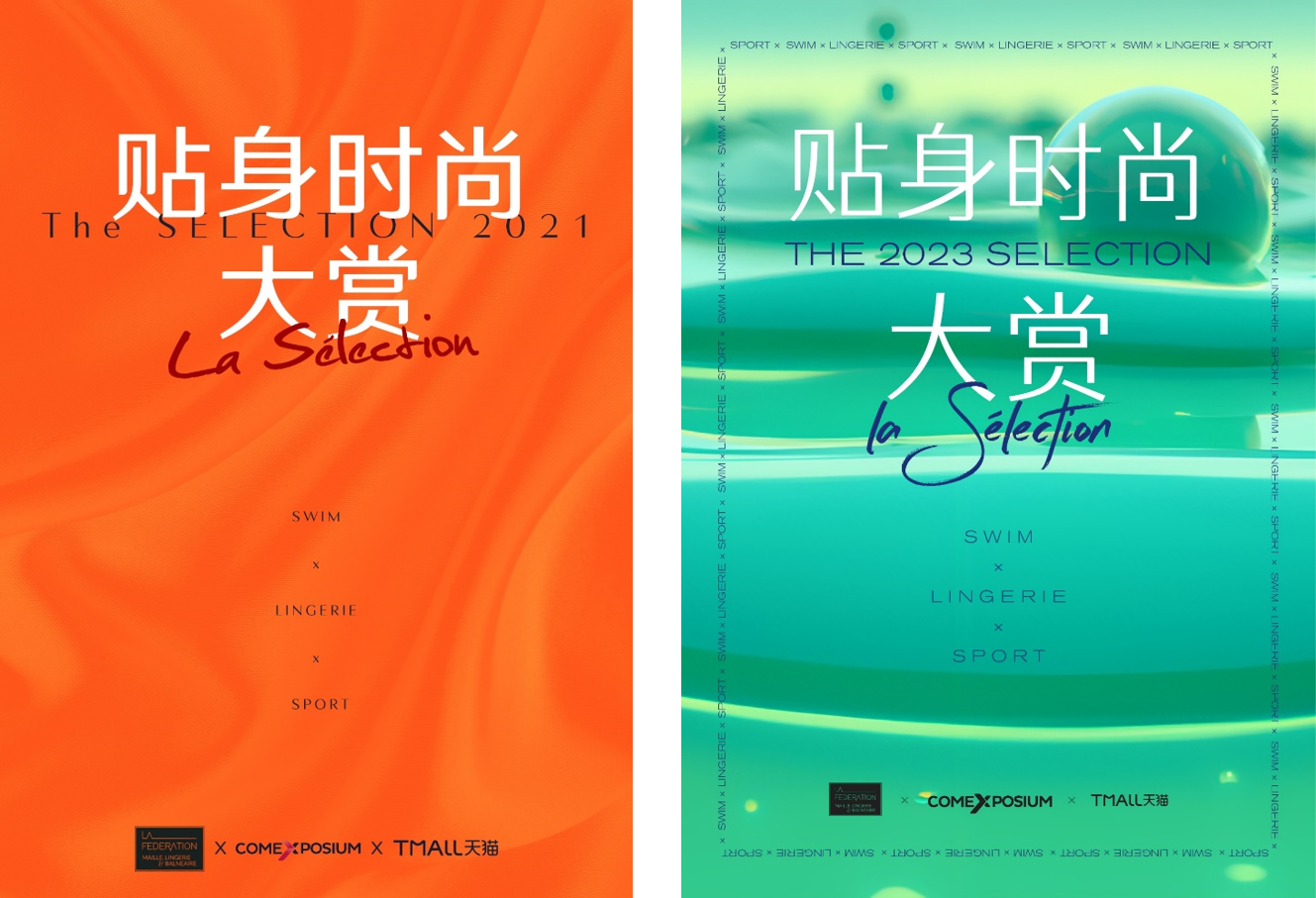 Over the last few years, people's lifestyle in China has been changed a lot by the rapid development of Internet. With the help of e-commerce platforms, more and more new emerging brands appear on the market.

From millennials to generation Z, consumers are growing maturely in the digital age, and the knowledge of bodyfashion has also developed from bras to all types of intimate apparels.
We relaunched "The Selection", which aims to explore brands in various styles to meet the requirement of new generation consumers.
Download The Selection 2021 ver