Institutional partner : Shanghai Exhibition Center
The Shanghai Exhibition Center (SEC) has a total floor space of 80,000 square meters, of which 22,000 square meters are open for exhibition purposes. SEC is a perfect venue for conference, exhibition and large-scale event in Shanghai.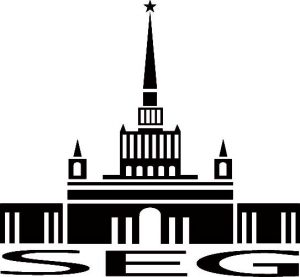 Institutional partner: TMALL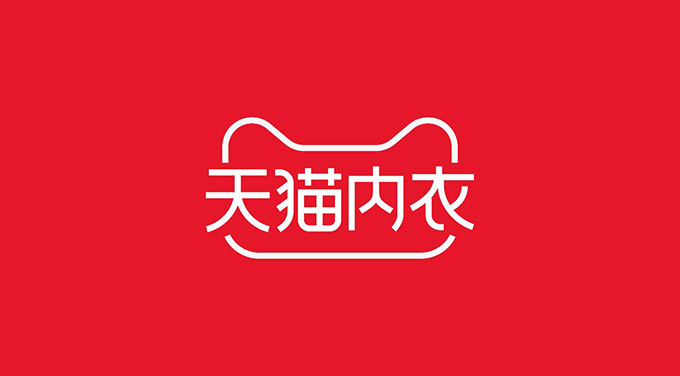 Institutional partner:
La Fédération de la Maille & de la Lingerie
La Fédération de la Maille & de la Lingerie brings together the companies active at all levels of the textile and clothing industry: fabrics, clothing, outsourcers, brands and distribution.
Trends partner : Concepts Paris*

As an undisputed and trusted leader in the world of bodyfashion Concepts Paris* is renowned for high taste and creativity in all aspects of design and trend prediction for bodyfashion and is reputed for a deep knowledge and understanding of the industry and international markets.